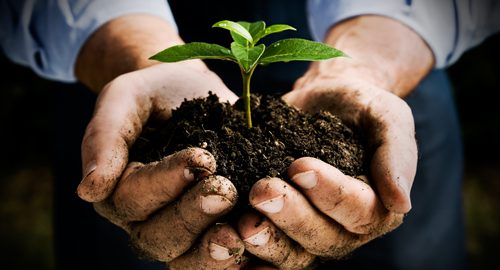 Date/Time
Monday, July 29, 2019
All Day
Location
1232 Campbell Hall
Contact Information
Chante Henderson
310-206-8405
chenderson@college.ucla.edu
AAP offers two academic summer programs – The Freshman Summer Program and the Transfer Summer Program– (F/TSP) which prepare students to succeed by exposing them to the rigor and demands of academic life and to undergraduate programs, services, and learning resources.
AAP's F/TSP is a seven-week rigorous academic residential program, running from July 29 – September 14, 2019, giving you experience with the academic demands of UCLA, introducing you to life at UCLA, and helping you feel more comfortable as a UCLA student. As an F/TSP student, you will
• Be challenged academically
• Enroll in three university courses that meet UCLA's graduation requirements
• Receive close personal attention from professors, teaching assistants, counselors, and peer counselors,
• Work closely with peer learning facilitators in small groups or in one-on-one individual meetings. Gain even more confidence in your intellectual abilities before having to deal with the pressures of your first full quarter of university academic work;
• Become familiar with the whole range of campus programs, services, and resources available to you
• Have the opportunity to live on campus together with F/TSP students of diverse backgrounds.