A Welcome Message from Dr. Charles Alexander
Dear AAP Community of Scholars,
I would like to take this time to welcome you back to campus, and if you are a new student entering UCLA this year CONGRATULATIONS on choosing UCLA! We look forward to an exciting and dynamic year.
AAP has a long and rich history of working with students like yourself. AAP is more than a collection of academic support services; it is  a program that serves as the academic home for more than 4,700 students from low-income, first-generation, and historically underrepresented backgrounds. Our academic programs and services are linked together by an underlying belief that all AAP students have earned their right to be at UCLA and have demonstrated the academic potential to excel at, and graduate from, UCLA. Our program aims to support YOUR academic and personal growth while pursuing your undergraduate degree!
As you begin this new academic year, we are excited about assisting and working with you as you complete your postsecondary education from the nation's #1 Public University. We look forward to meeting and seeing you in Campbell Hall. Take care and be safe!
Go Bruins!
Dr. Charles J. Alexander
Associate Vice Provost for Student Diversity
Director, Academic Advancement Program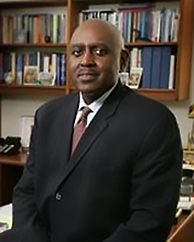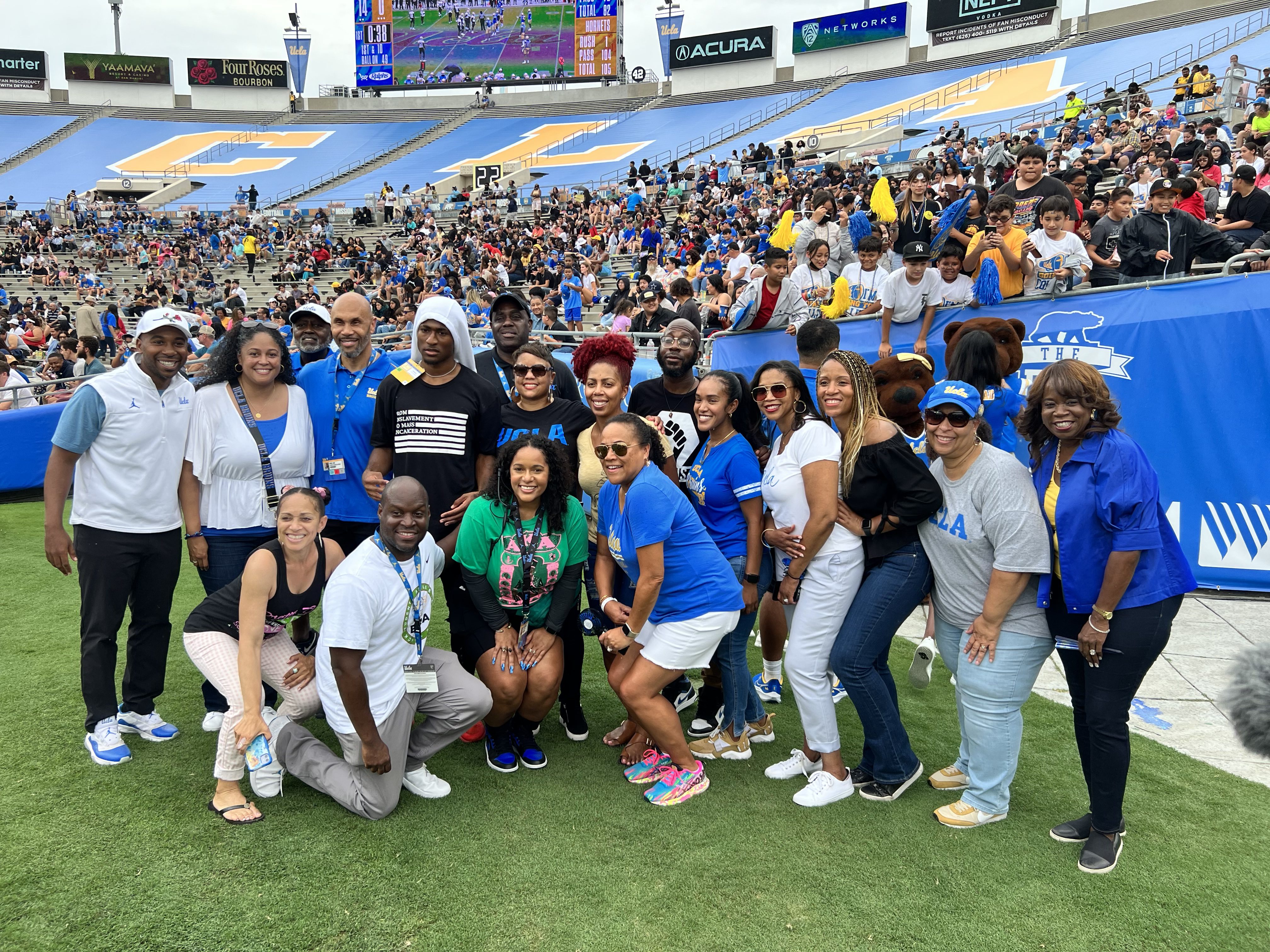 UCLA Football hosted the Black Excellence game on Saturday, September 10, when they played Alabama State University in UCLA's first-ever matchup against an HBCU institution. As part of the game, AAP leaders Dr. Charles Alexander , Dr. Jonli Tunstall, and Ashley Williams were recognized for their positive contributions to the UCLA community.
New mural captures campus history and UCLA's future | UCLA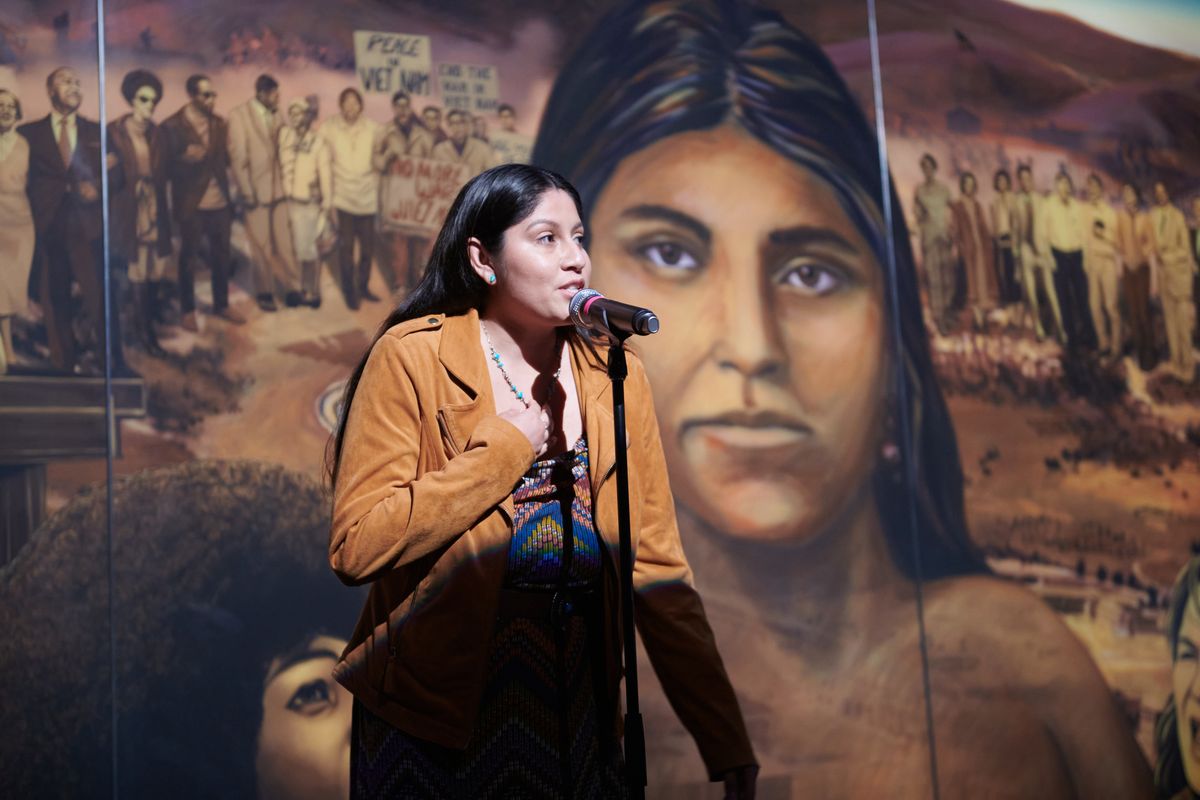 AAP Scholar Desirae Barragan, who is a registered member of the Gabrieleño Band of Mission Indians, Kizh Nation,  at the unveiling of the mural "La Memoria de la Tierra: UCLA" by Judith Baca, UCLA professor emerita and artist. Barragan is a descendent of the person depicted in the center, Toypurina, a Tongva woman who helped lead an uprising against Spanish missionaries.
EVENTS: AAP SPARK CAMPAIGN
The Academic Advancement Program (AAP) is the nation's largest university-based student diversity academic program, consisting of innovative programs and services dedicated to bringing access, equity, opportunity and excellence to UCLA. This year, we are rallying to revitalize and expand the learning facilities of Campbell Hall, which represent the heart of AAP. In Campbell Hall you can find a hub of crucial student staff leading peer learning and counseling services, labs with technology for engaged learning and vital resources that support students' basic needs.

As a follow up to our successful 50th anniversary fundraising efforts, we are setting an ambitious goal of 500 donors, which would mark the most donors ever to AAP in a year. That means that your gift, no matter the size will make all the difference to our students. As a thank you, any donor who makes a gift can have their name added to a new donor recognition banner in the Learning Pavilion in recognition of all those in the community who helped with these efforts.  We invite students, staff, parents, alumni, and friends to come together and help us reach this historic participation goal.