A Message from Dr. Charles Alexander
Dear AAP Community,
Happy New Year! I hope everyone had the opportunity to rest over the holiday break and is staying safe during the start of this new quarter.
AAP has a long and rich history of working with students like yourself. AAP is more than a collection of academic support services; it is a program that serves as the academic home for more than 4,700 students from low-income, first-generation, and historically underrepresented backgrounds. Our academic programs and services are linked together by an underlying belief that all AAP students have earned their right to be at UCLA and have demonstrated the academic potential to excel at, and graduate from, UCLA. Our program aims to support YOUR academic and personal growth while pursuing your undergraduate degree!
As you begin this new year, we are excited about continuing to assist and work with you as you complete your postsecondary education from the nation's #1 Public University. We look forward to meeting and seeing you in Campbell Hall. Take care and be safe!
Go Bruins!
Dr. Charles J. Alexander
Associate Vice Provost for Student Diversity
Director, Academic Advancement Program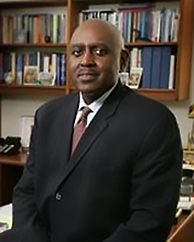 AAP UNITS
AAP Freshman & Transfer Summer Program
AAP Fall Newsletter
NEWS
Celebrating 20 years of the UCLA McNair Research Scholars Program
AAP celebrates an important milestone this summer: the 20th anniversary of the UCLA McNair Research Scholars Program. Check out the article published in the UCLA College News.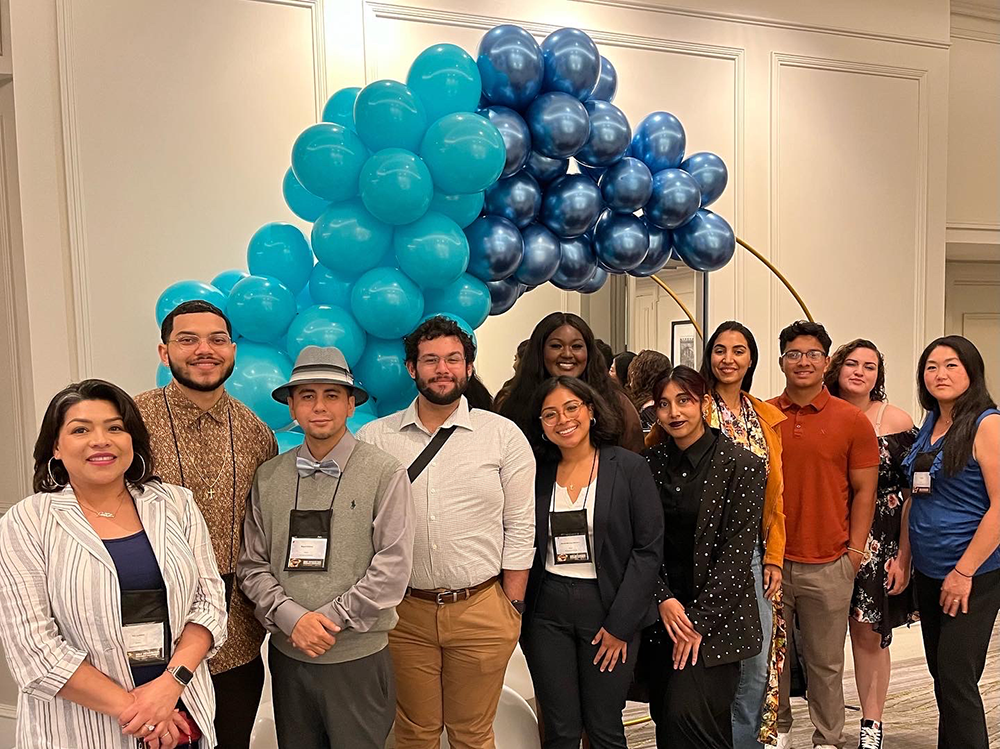 EVENTS